DELIXIRUM Amber APC Ultimate
Amber APC Ultimate
- Concentrated cleaner for professional use Designed for an uncompromising fight against dirt - from car interior to greasy dirt under the hood.
Amber APC Ultimate is available in capacities 250ml, 1000ml, 500ml, 3L
Directions for use:
Depending on the needs, apply the concentrate to the dirty surface or prepare a solution of up to 1 ml of the preparation per 100 ml of water. When cleaning directly with concentrate or a concentration less than 1:50, avoid printed elements or check the operation on a small element. After cleaning, moisten the microfiber with water and wipe the washed surfaces. Do not use on hot varnish. Do not allow the product to dry on the washed surface.
SAFETY DATA SHEET
BUY PRODUCT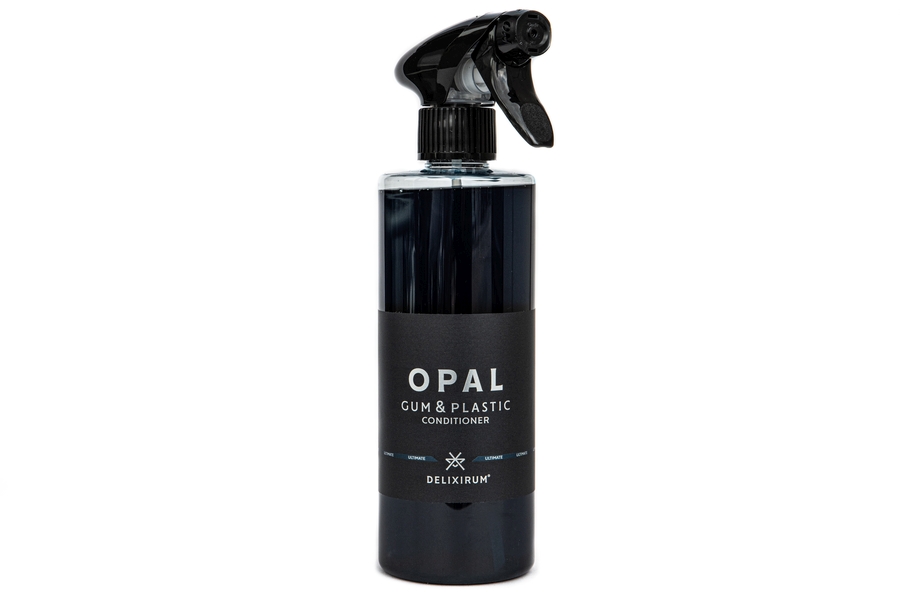 OPAL GUM&PLASTIC ULTIMATE
Professional conditioner for rubber and plastic based on natural ingredients.
MORE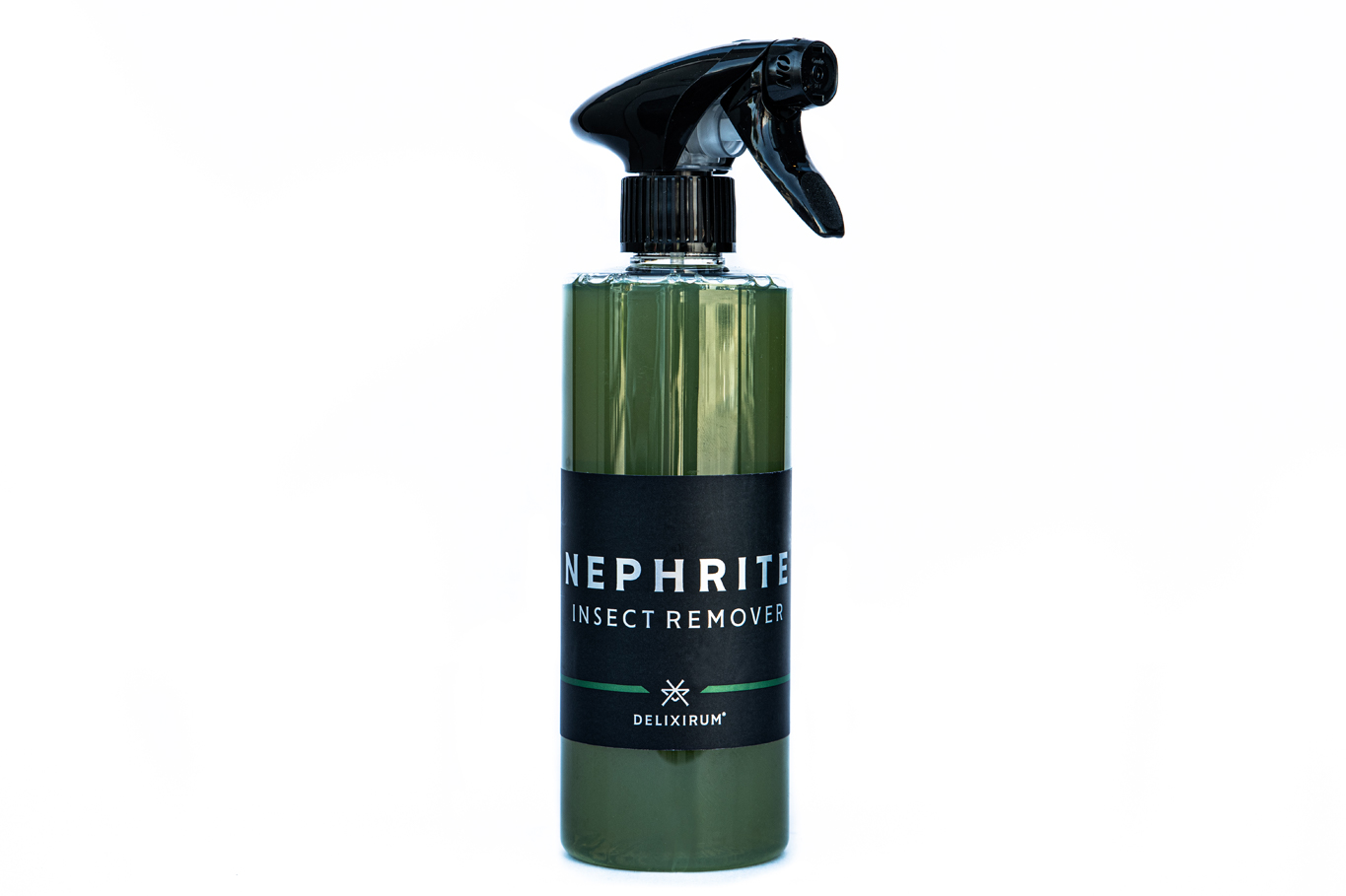 NEPHRITE INSECT REMOVER
Insect remover with high pH for easy car washing. Thanks to the aggressive formula, it works quickly and uncompromisingly.
MORE