DELIXIRUM Coal Tar&Glue Remover
Coal Tar&Glue Remover:
The agent is intended for the removal of resin, tar, asphalt and glue. Safe for painted elements. For professional use only.
Coal Tar&Glue Remover is available in the following capacities: 250ml, 500ml, 1L, 3L
Directions for use:
Apply the agent directly to the dirty varnish, wait up to 10 minutes, then spray active foam. After a few minutes, rinse and degrease with Azure IPA. Do not use on hot varnish. Do not allow the preparation to dry on the varnish surface.
SAFETY DATA SHEET
BUY PRODUCT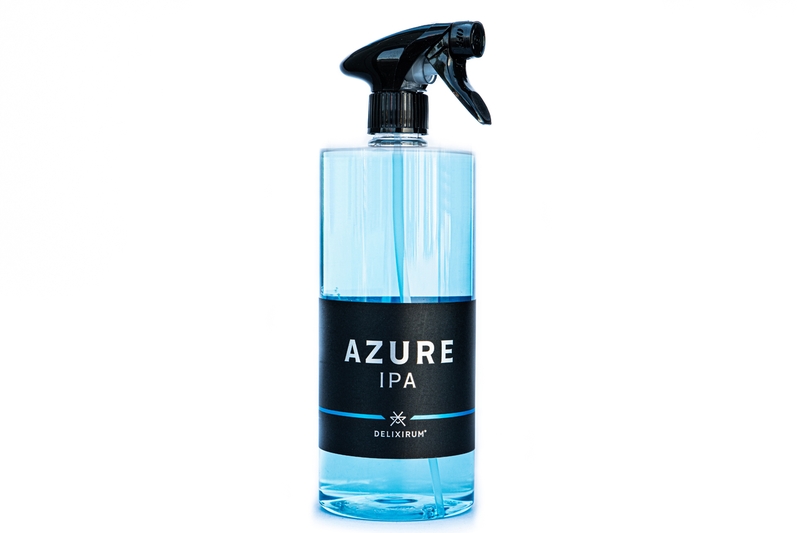 AZURE IPA
Inspection preparation, intended for professional degreasing of painted and glass surfaces.
MORE