DELIXIRUM Nephrite Insect Remover
Nephrite Insect Remover
- Insect remover with high pH for easy car washing. Thanks to the aggressive formula, it works quickly and uncompromisingly. For professional use only.
Nephrite Insect Remover is available in the following capacities: 250ml, 500ml, 1L, 3L.
Directions for use:
Apply the agent directly on dried insects, wait up to 5 minutes, then wash the surfaces thoroughly with shampoo. When using a large amount of the agent, degrease with Azure IPA after washing. Do not use on hot varnish. Do not allow the preparation to dry on the varnish surface.
SAFETY DATA SHEET
BUY PRODUCT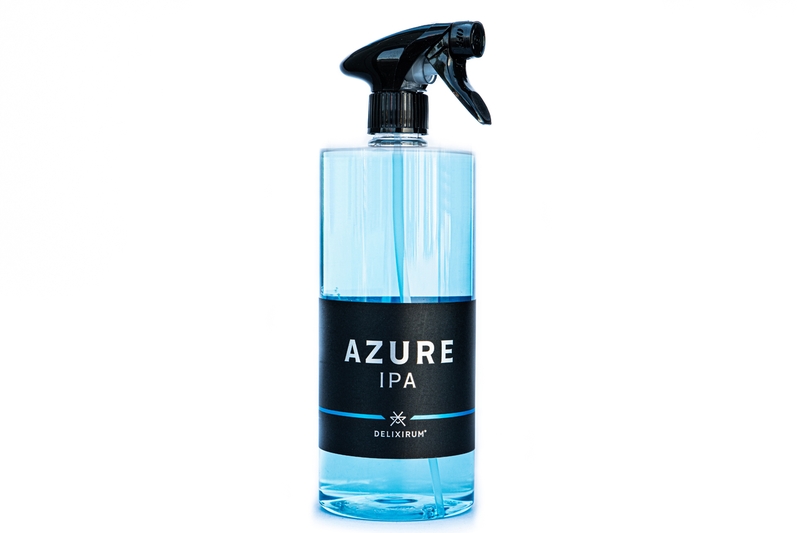 AZURE IPA
Preparat inspekcyjny, przeznaczony do profesjonalnego odtłuszczania powierzchni lakierowanych i szklanych.
WIĘCEJ
AMETHYST APC
Doskonale odtłuszczająca formuła o średniej pienistości, bardzo szybko penetruje czyszczoną powierzchnię i rozpuszcza nawet największe zabrudzenia!
WIĘCEJ