SPINEL GUM&PLASTIC
Conditioner for gums and plastics based on natural ingredients. Perfectly draws the depths of color from plastics. Depending on the treatment, it leaves a neutral to matte finish.
Spinel Gum&Plastic conditioner is available in capacities: 250ml, 500ml, 1L, 3L
Directions for use:
Before using the preparation, the surfaces should be thoroughly washed and degreased. Rub the preparation intensively into the surfaces with a brush or sponge. Finally, use a micro fiber to completely dry. After applying the product, avoid contact of the surface with water for at least 2 hours. When using on rubber gaskets, do not touch the surface for at least 2 hours.
SAFETY DATA SHEET
BUY PRODUCT
Amethyst APC
Perfectly degreasing formula with medium foaming, very quickly penetrates the cleaned surface and dissolves even the largest dirt!
MORE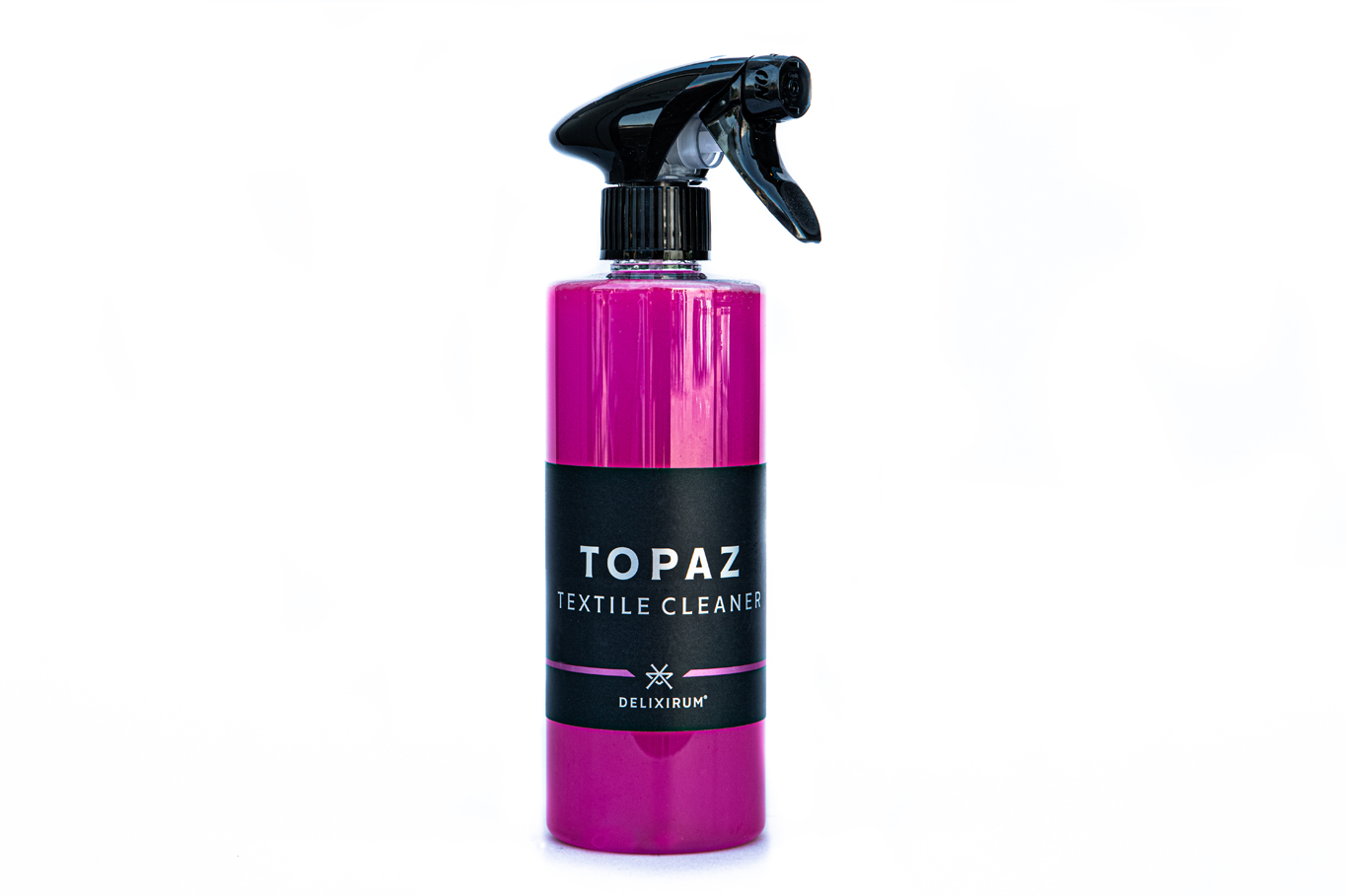 Topaz
Preparation for washing difficult-to-remove dirt from the upholstery. The use of the most modern formula allows you to get rid of the most difficult stains and impurities.
MORE