GOLDEN RIMS:
Product is intended for removing metallic impurities, dust from brake pads, volatile rust. Golden Rims has a neutral pH, so it is safe for painted rims, aluminum rims and for any type of paint.
GOLDEN RIMS is available in the following capacities: 250ml, 500ml, 1L, 3L
Directions for use:
Shake the bottle and turn the atomizer to the ON position. Remember that the surface to be cleaned must not be heated. Apply the agent on the surface to be cleaned from a distance of about 10 cm, Leave Golden Rims for about 10 minutes. In case of stronger dirt, support the action of the preparation with a sponge or a soft brush, In case of stronger dirt, use a brush or sponge, Rinse the cleaned surface thoroughly with water under pressure.
SAFETY DATA SHEET
BUY PRODUCT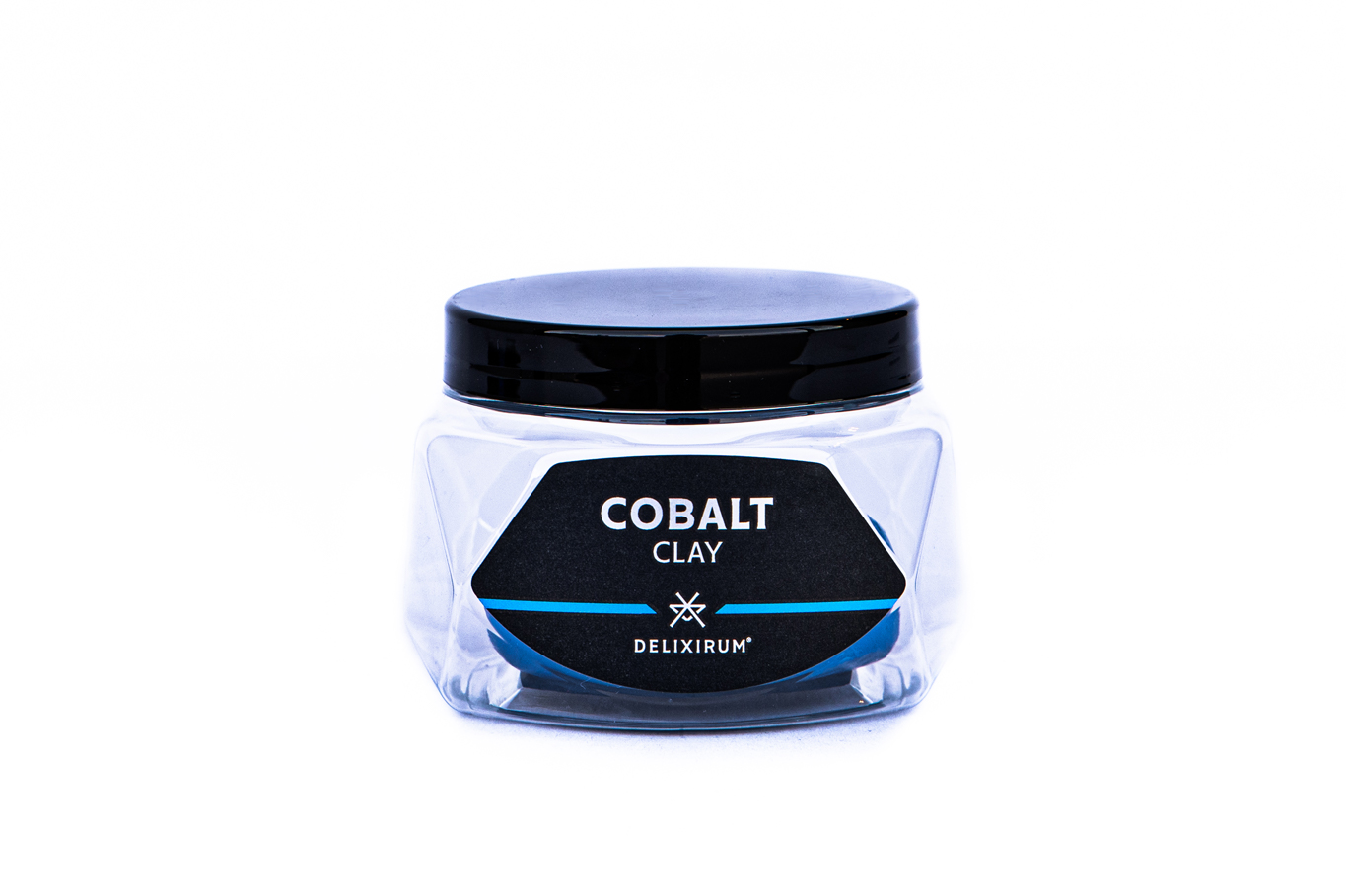 COBALT CLAY
Plastic mass intended for professional cleaning of paint and glass from the most stubborn dirt.
MORE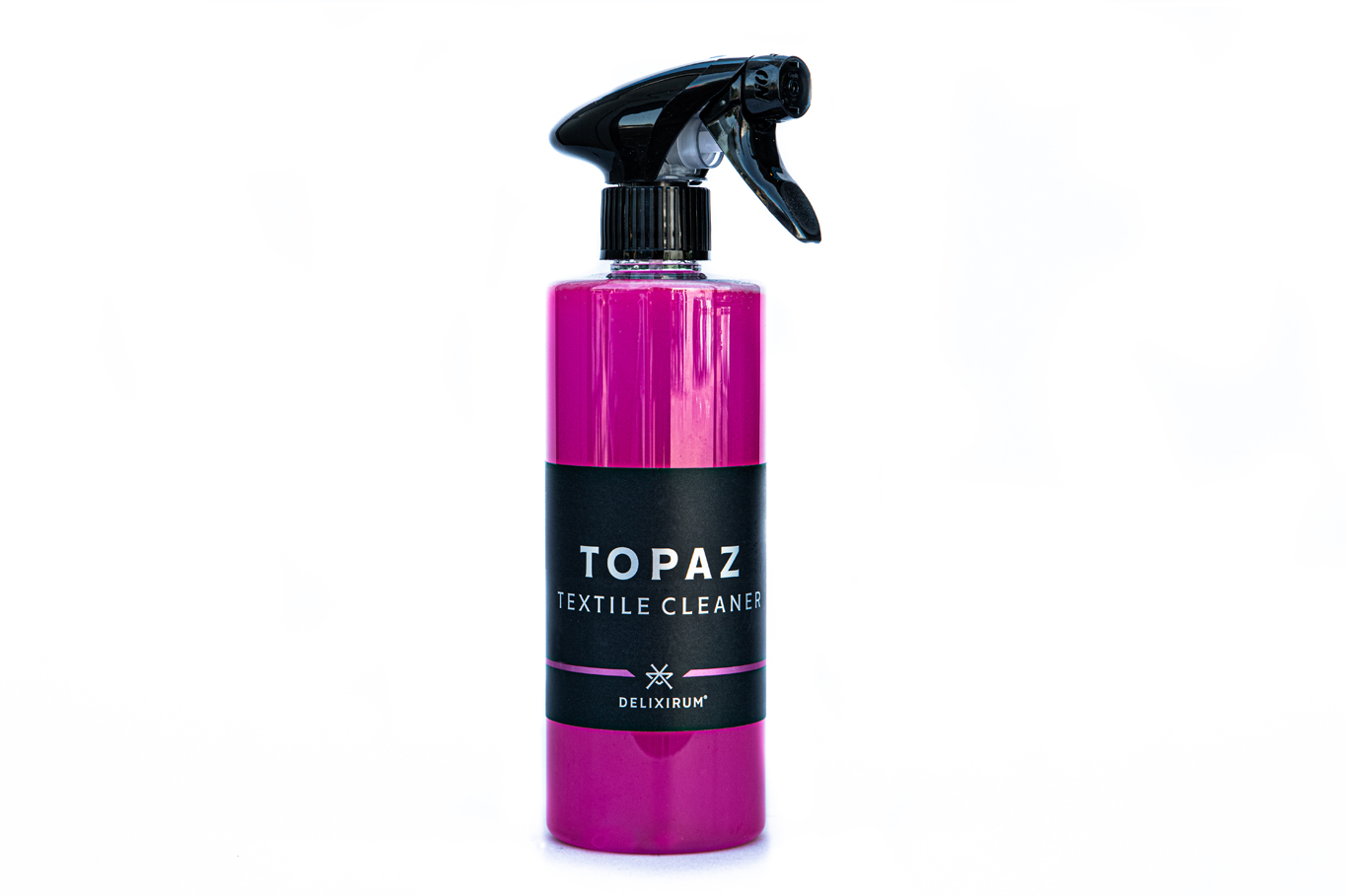 TOPAZ TEXTILE CLEANER
Professional preparation intended for use in washing extractors / vacuum cleaners of all types and for hand washing.
MORE