ROSE SHAMPOO
- Car shampoo for deep cleaning of paint from dirt. It has degreasing properties, it is ideal for daily care, washing the car before paint correction and application of waxes and ceramic coatings. It does not contain any polishing additives. It is characterized by high efficiency, allowing for abundant foam with a small amount of shampoo used.
Rose Shampoo is available in capacities: 250ml, 500ml, 1L, 3L
Directions for use:
Remove any preliminary dirt from the car body, e.g. with Delixirum Scarlet Foam. Then prepare a suitable solution by mixing the shampoo with water. Start washing from the top of the car and move to the bottom parts using a mitt or a sponge. Rinse the car body thoroughly with water and dry the car. Storage temperature 5°C-30 C, do not wash the car in direct sunlight, do not let it dry.
SAFETY DATA SHEET
KUP PRODUKT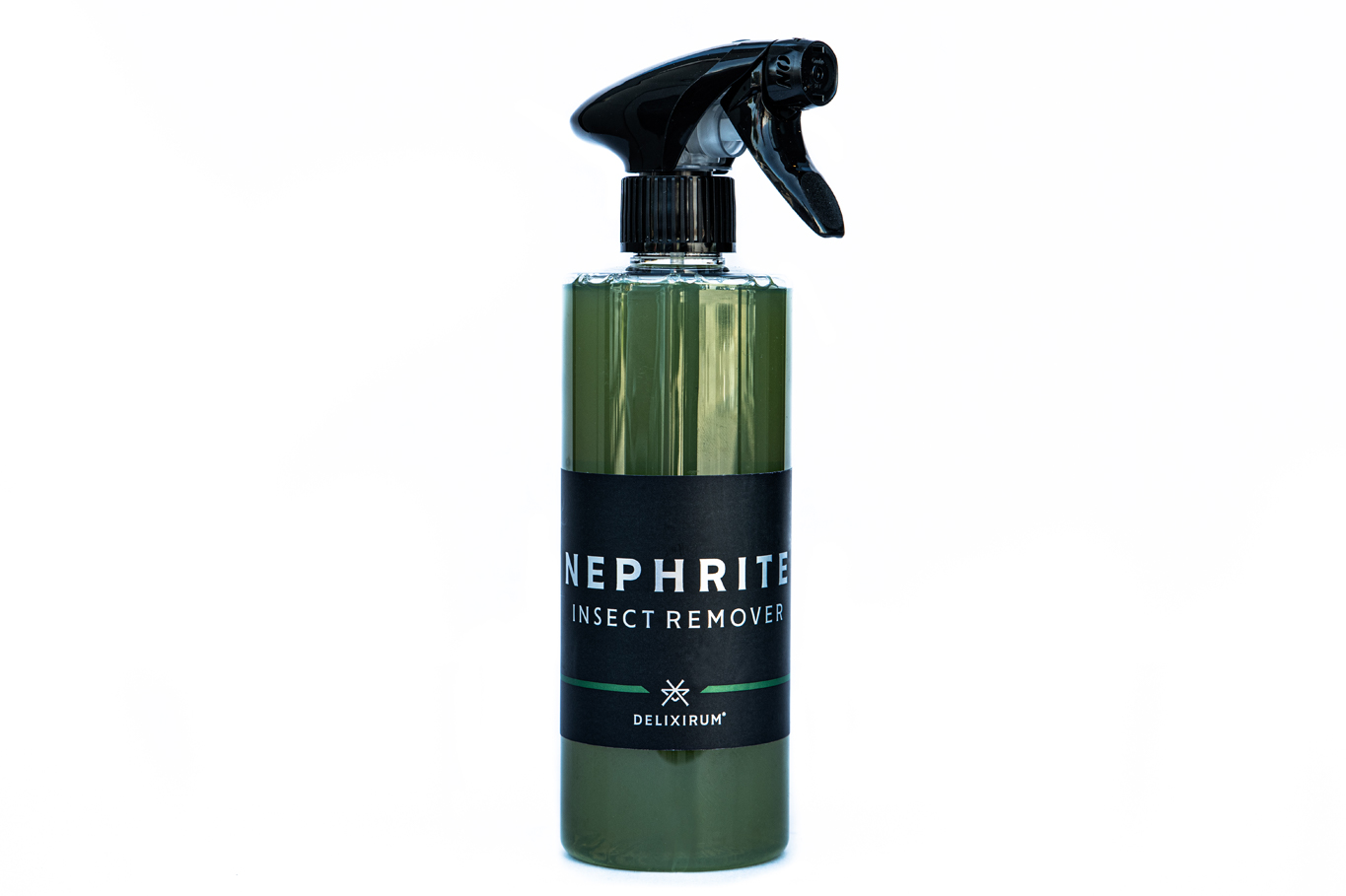 NEPHRITE INSECT REMOVER
Insect remover with high pH, facilitating car washing. Thanks to its aggressive formula, it works quickly and uncompromisingly. For professional use only.
MORE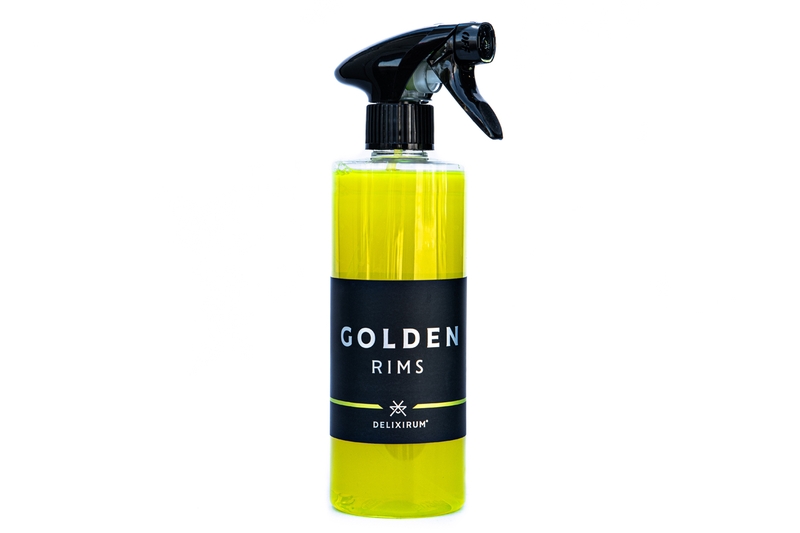 GOLDEN RIMS
The preparation is intended for removing metallic impurities, dust from brake pads, volatile rust. Golden Rims has a neutral pH, so it is safe for painted rims, aluminum rims and for any type of paint.
MORE